Christina Aguilera y Cher ¡cantarán en la final de The Voice!
Posted by : Eduardo García
martes, 11 de junio de 2013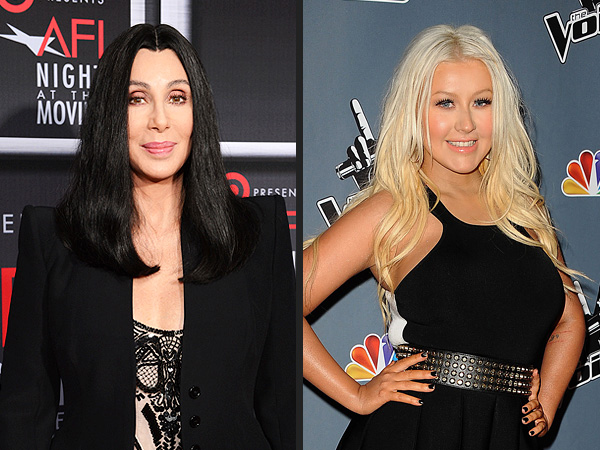 Por si no fuera suficiente con las estrellas que están como jueces esta temporada en The Voice, la cadena NBC quiere acaparar todo el rating, y no es para menos.
En la final del reality The Voice actuarán Christina Aguilera y Cher, ésta será el 18 de junio próximo, anunció People.
La noticia de Christina Aguilera estaba medio confirmada, pero se reportó que ayer en la noche el sí fue definitivo y que encima se le unía Cher.
Cher interpretará su nueva canción Woman's World, la cual marcará su regreso a la televisión ¡después de 12 años! Su disco será lanzado el 24 de septiembre.
Y Christina se sabe que solo cantará un tema, pero promete estar espectacular.